Ladies Night Halloween Flower Arrangement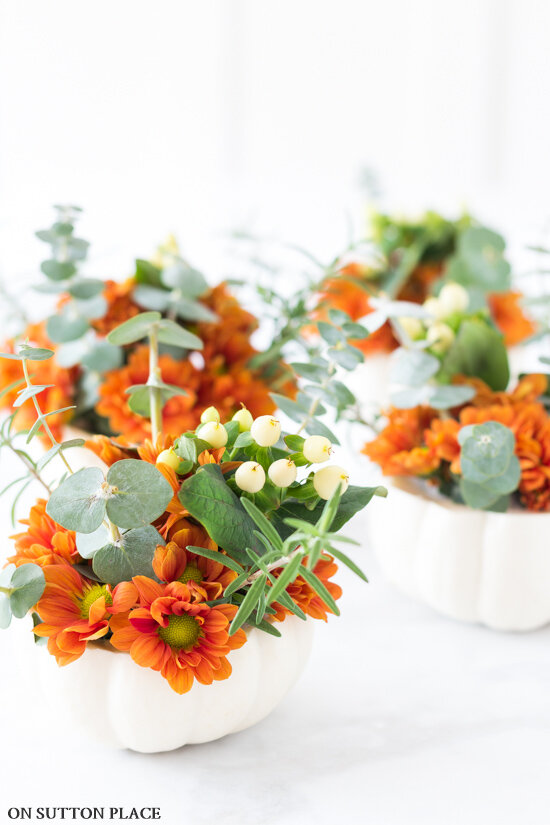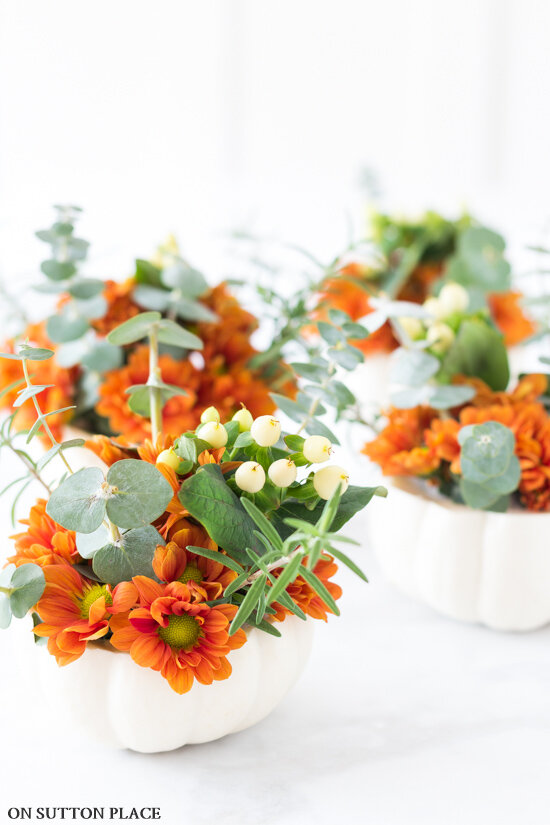 Ladies Night Halloween Flower Arrangement
Join us as we make a beautiful Halloween-feeling centerpiece for your dining table or coffee table.
Bring your lady pals for a beautiful night out!
This class is for ladies 18 and older and obvi 21 to sip on wine.
BYO-WINE (or beer)!
In this class we will learn how to make a professional and rustic looking flower arrangements in large mason jars.
We provide the jars and the flowers for this project and all the necessary supplies.
We will also have a light snack waiting for you.
Sign up now to secure your spot!