June 10: Mommy&Me Father's Day Project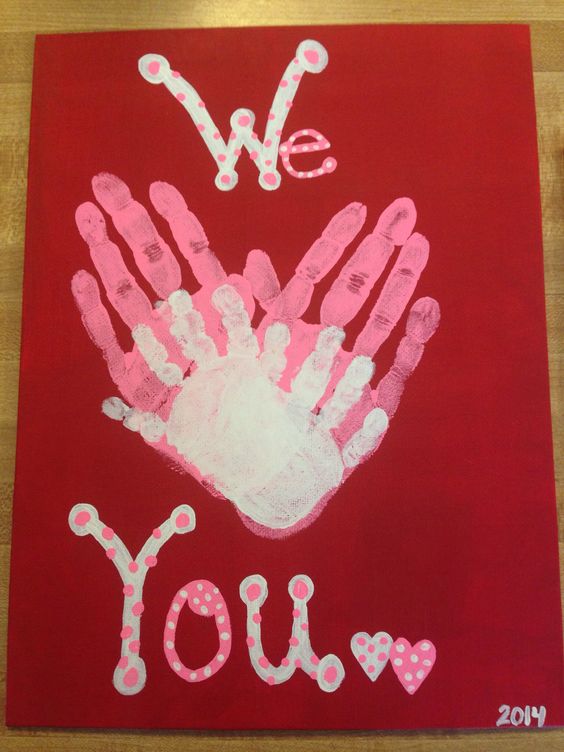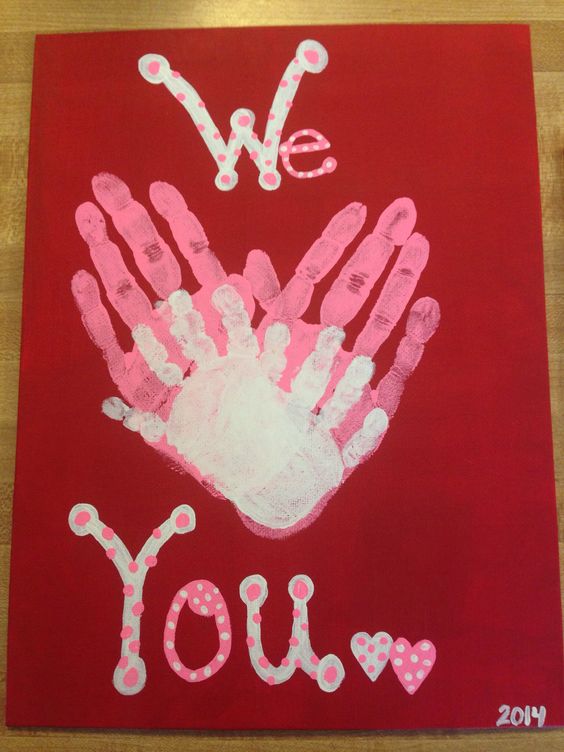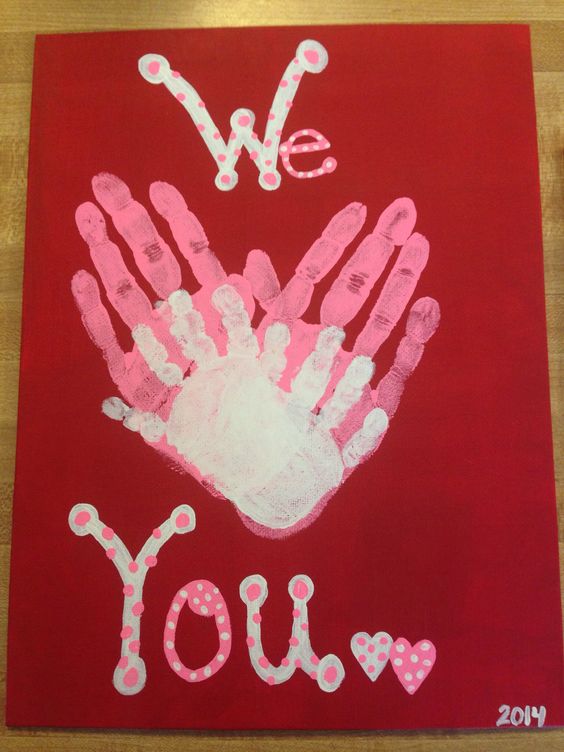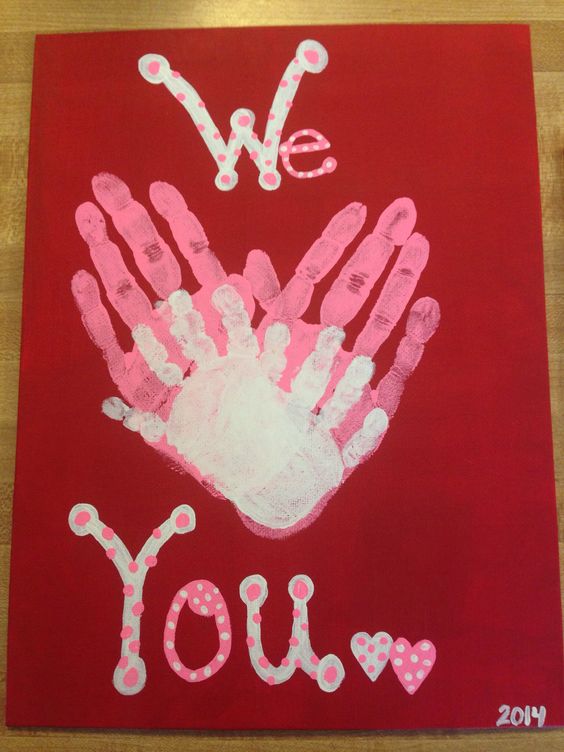 June 10: Mommy&Me Father's Day Project
This class is for Mommies or caretakers and your little one(s)
Ages 20 months to 3.5 years
This year, give daddy something special made with love from the both of you.
There is nothing better than a HAND made project from your little one(s)
We heart messy hands and your dad will too with this heart-hands inspired Father's Day jumbo card.
Come make a mess with us!