Never Forget- A Flag to Remember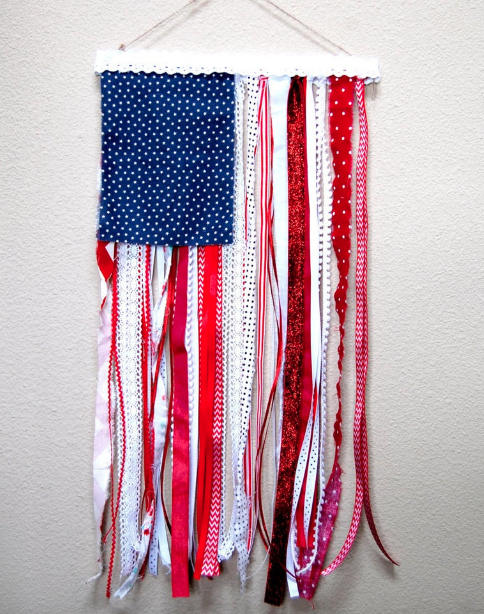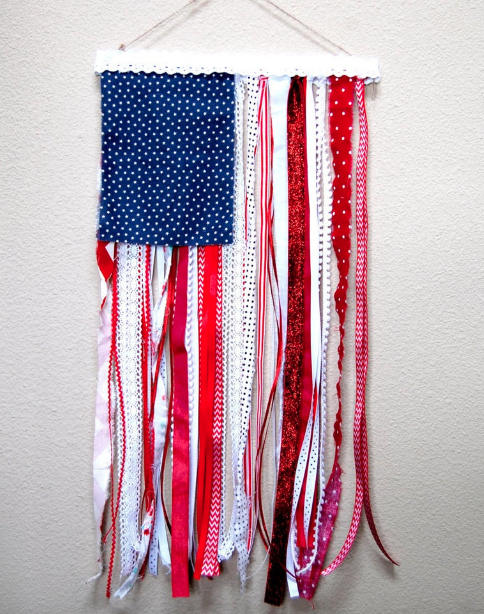 Never Forget- A Flag to Remember
This craft is open for all ages.
Profits of this craft with be donated to Tunnel to Towers, a foundation that benefits injured service members who are still suffering fro the tragic events of 9/11.
Join KALLIRAES for this special night out with your friends and family.
A KALLIRAES team member will lead a one of a kind American flag project made of beautiful ribbons and fabrics.
Step by step instructions so there is no experience required. Just come to class with a smile.